E c o – f r i e n d l y  b o e k i j s  m è  e e n  b r u s s e l s  a c c e n t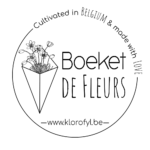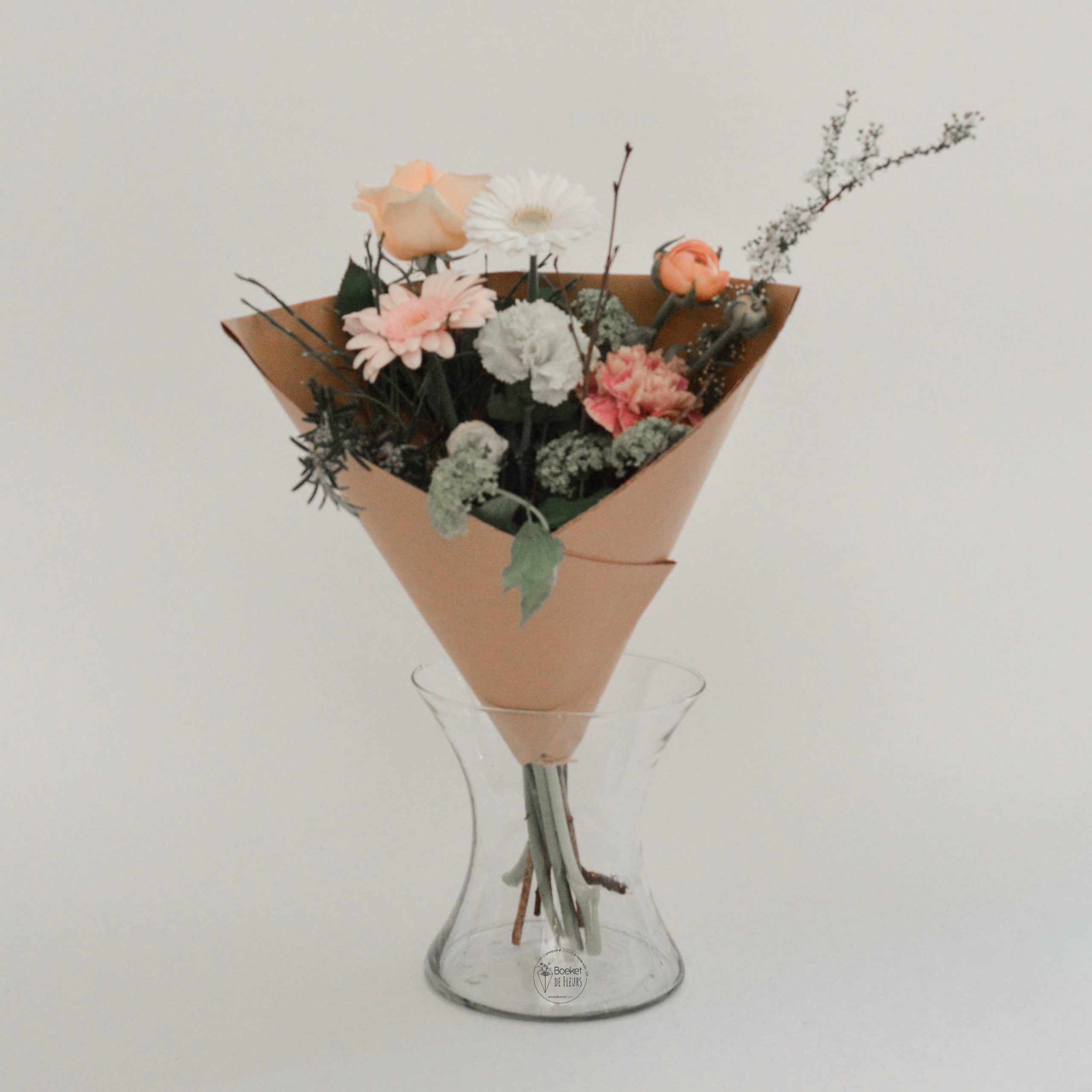 Een betje belge bloemen vi aa plezeer te doon…
Want as ge moet wachte dat het van eemand anders komt!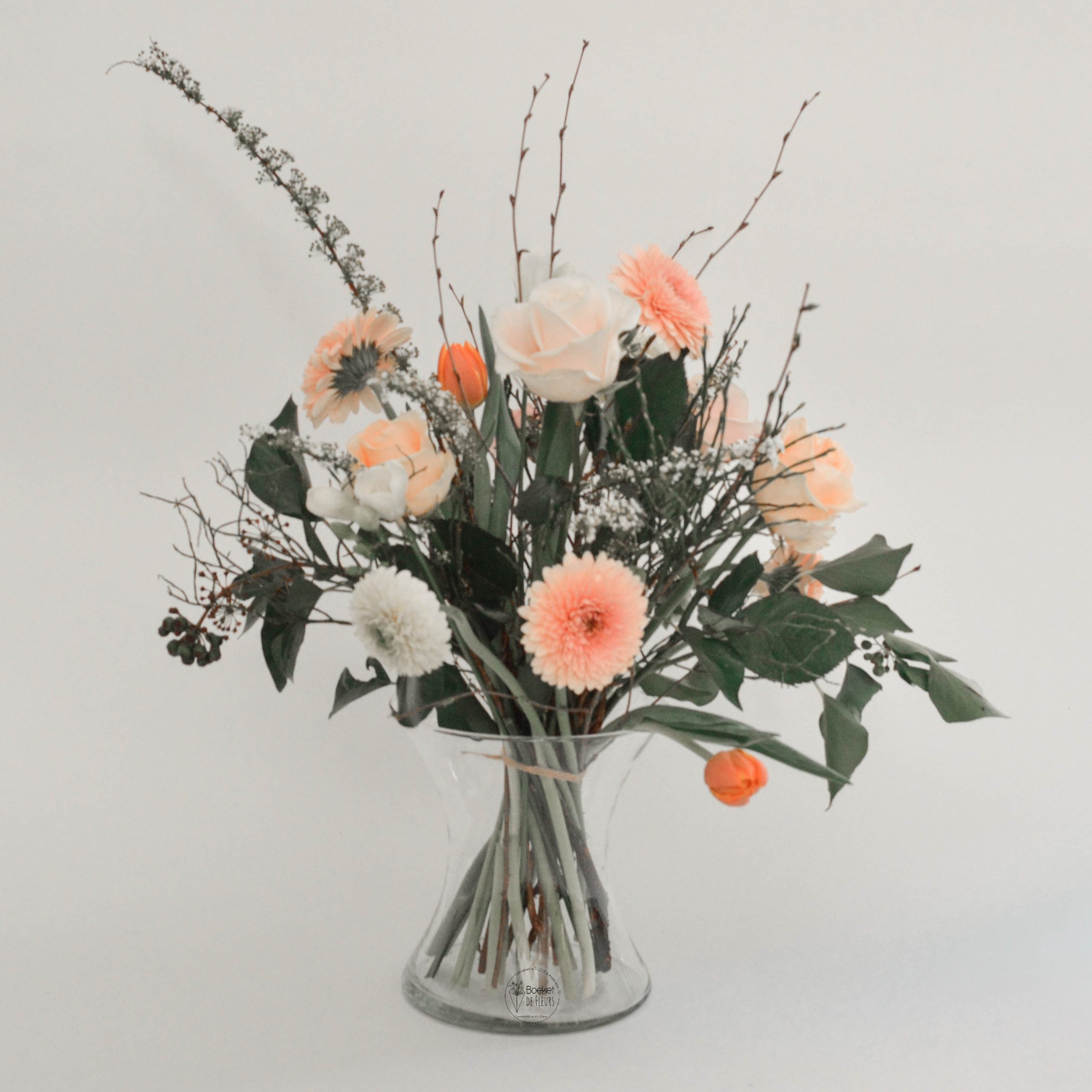 Ne mélange van belge bloemen vi aa of vi te geiven.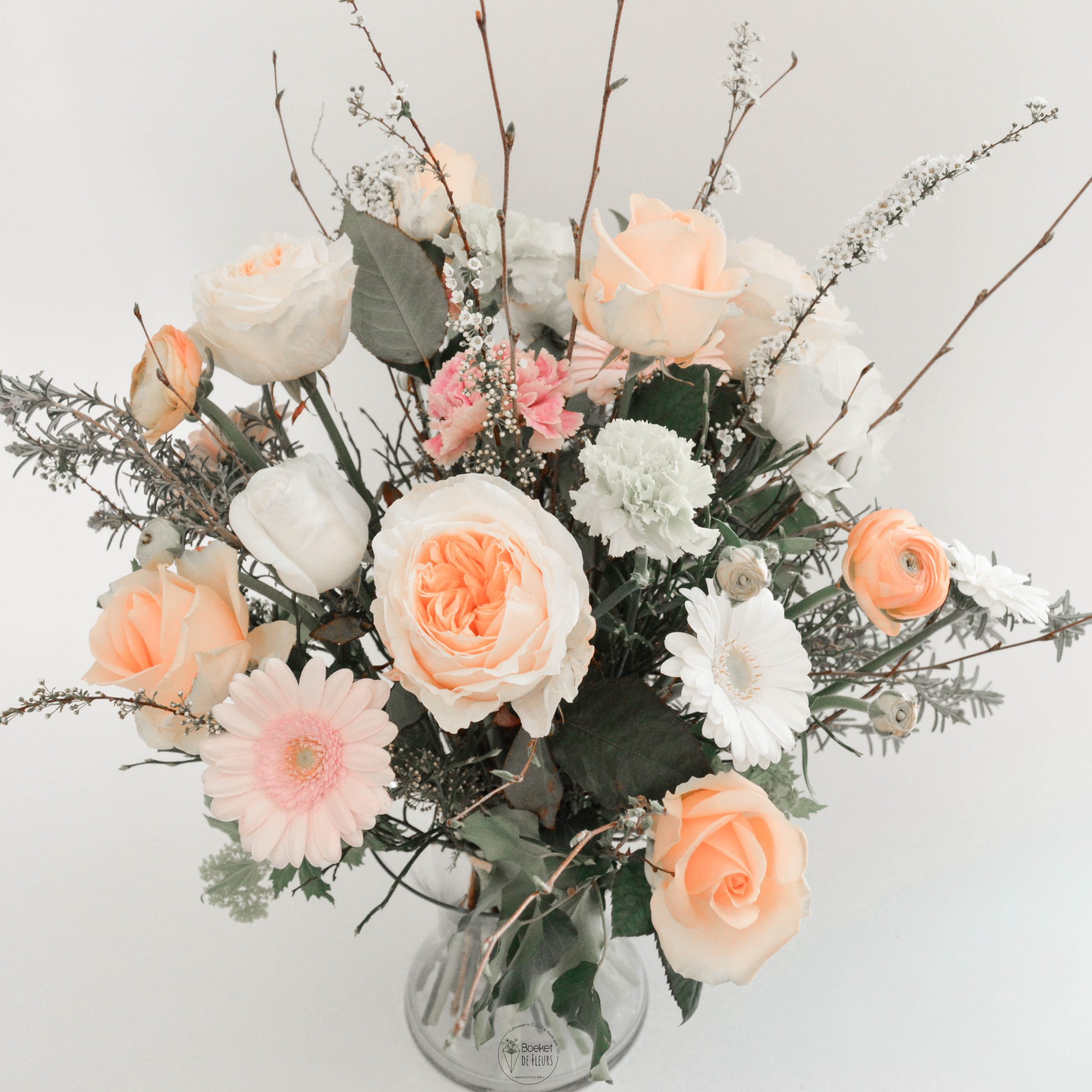 Ne fameuze mélange van belge bloemen.
As ge zu'ne boekij geift, 't ess in de sakoche, get gooi poointe.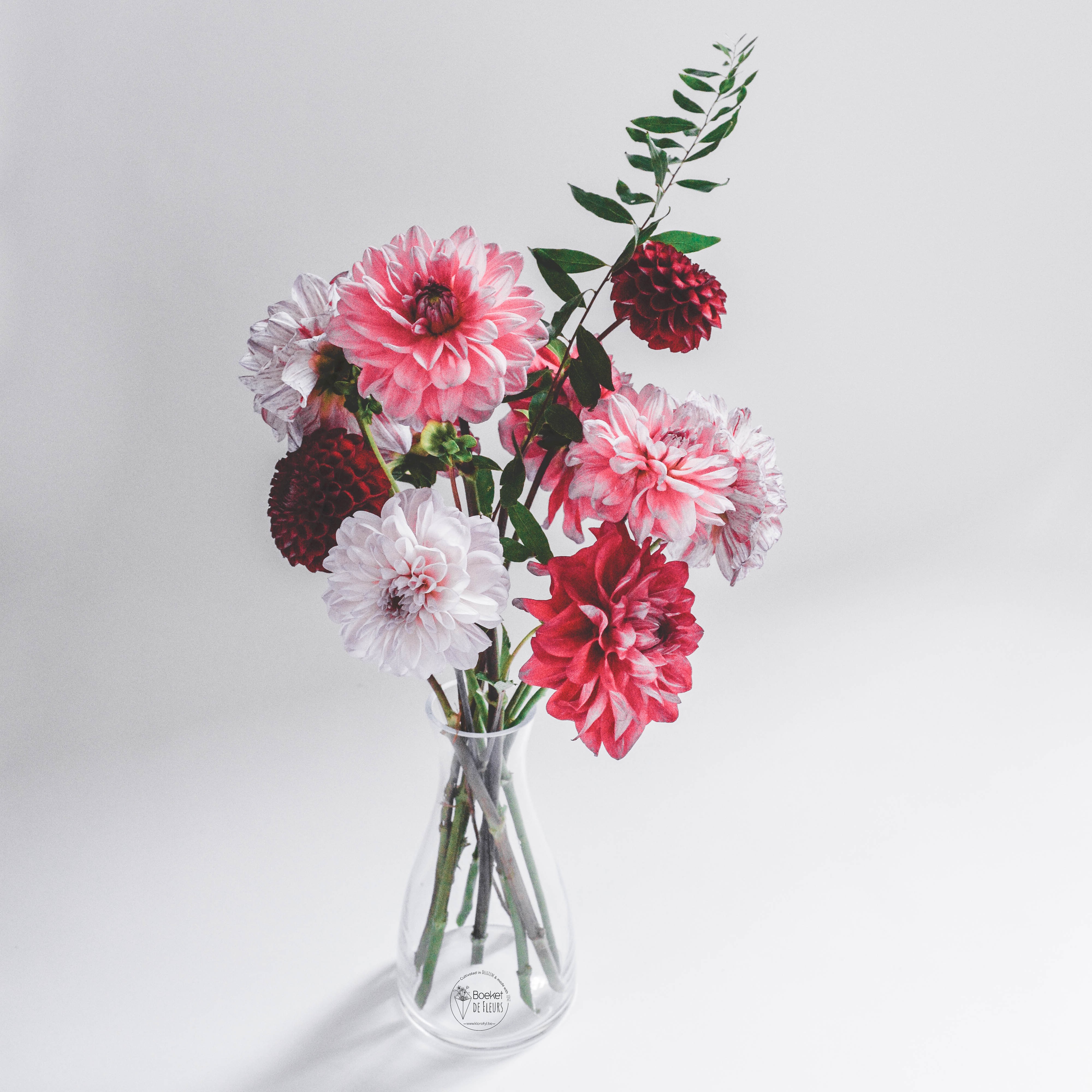 Bloemen van't sezoon en bio te kraaige van juin tot september.
'T ess bekan niks!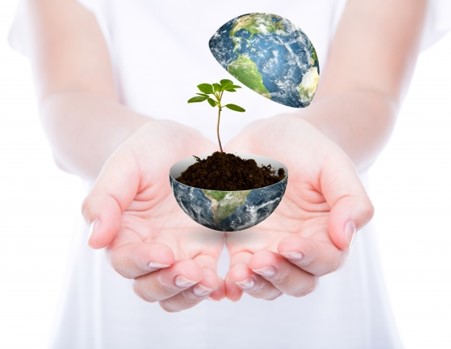 "We pazen niet as we ne schuune boekij roze geiven dat da vi de nateur vergif es. De bloeme zaain vol mè pesticeden, fongiceden en conservateurs. Transport mè de vleger, kultuur in serres, bezetting van grond vi de landbaaw, bloemen kupen es ni zu good vi de planeit. Wa moete dan doon ? Bio bloemen kupen van bei ons. »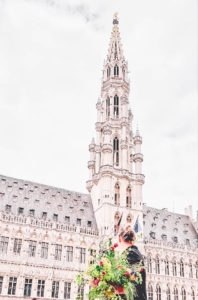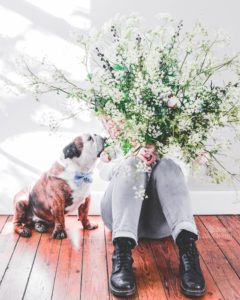 Bloemen
van't sezoon en BIO
(te kraaige van juin tot september )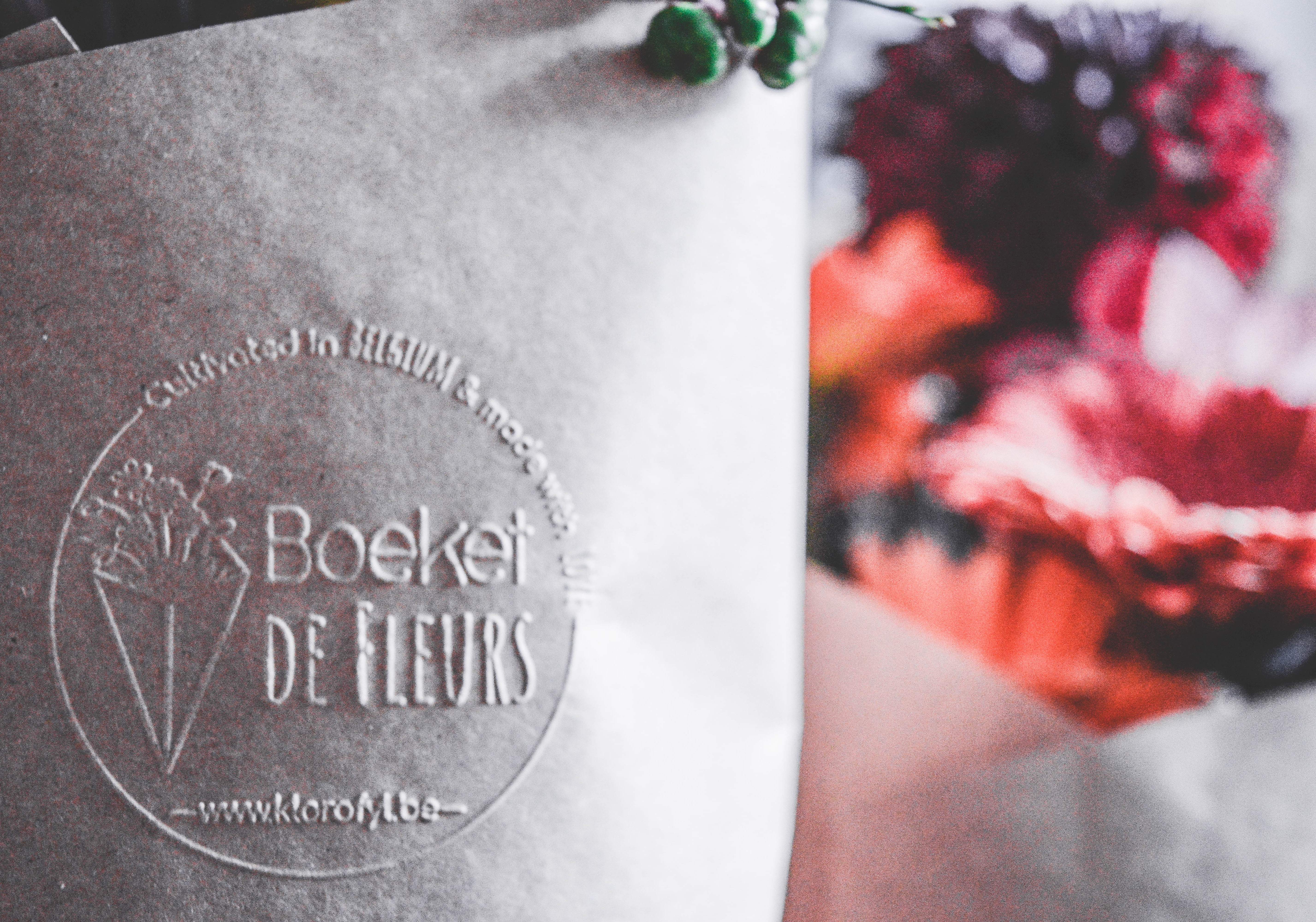 Presentoirs
in gerecycleird kartons en hout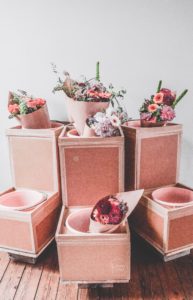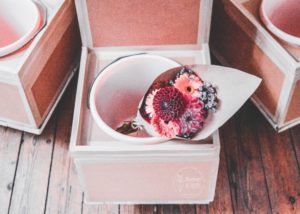 Hiemers in gerecycleide plastik
Profeciat, g'et nen BOEKET DE FLEURS gekocht dee eco-friendly es. Vi er lang van te geneten, leustert een betje no ma :
1. Vi te beginnen, as ge toois komt, zet a bloemen in't fris en in't woeter. Loit ze ni te lang in den auto.
2. Aa vaas goot uitkoche en mi witte azain speulen vi de bichkes kapot te moeken.
3. 2 cm van de stijle afsnaaie me een mes, ni mi een schair veu da ge z'in de vaas zet ; snaait schief t'es beter vi da ze van het woeter geneten.
4. A vaas me woeter vullen op koemer temperatuur.
5. De vaas ni in de volle zonne zetten, uk ni in den trek en de wermte en ver van frooit (da kan slecht zain vi de bloemen). S'nachts zet ze in een kaa plosj.
6. Ale 2 doegen snaait er vener 1,5 cm schief af.
7. Ale 2 doegen, t'woeter verandere, anders goen a bloemen kapot.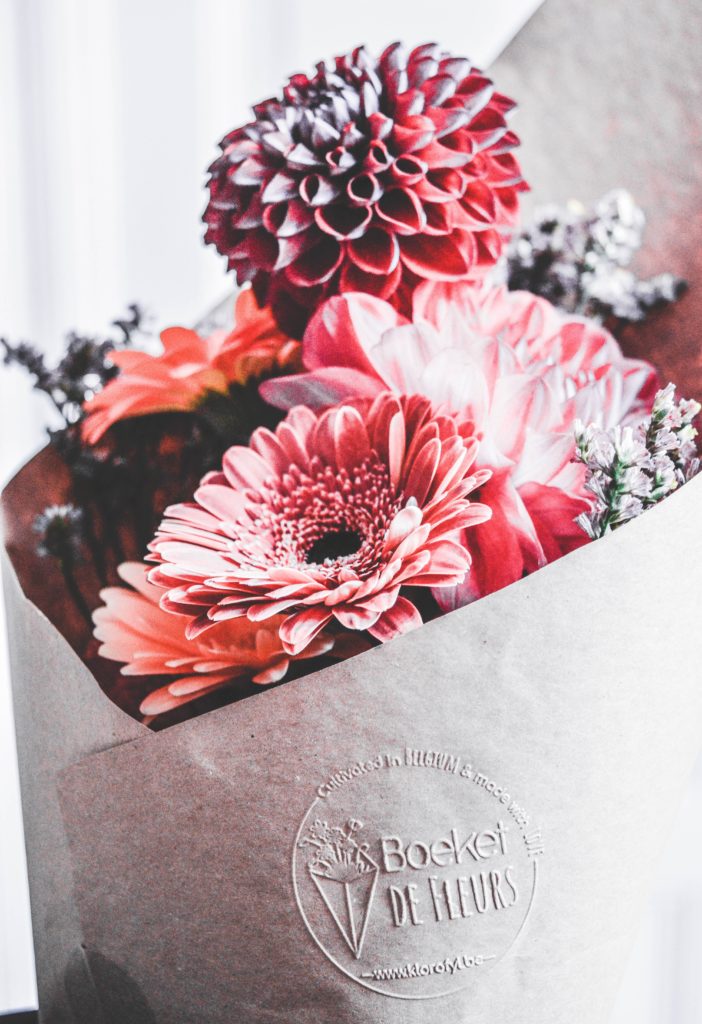 Copyright 2019. No part of this publication may be reproduced in any possible form without specific written permission of Klorofyl Flower Design. All products , designs, prices and text can change due to production processes . All rights reserved .
Boeket de Fleurs products are handmade , wich makes each product unique.