Floral arrangements seem like the natural condolence gift if a loved one is having a green funeral service, but that isn't always the case.
The floral industry isn't immune from manmade processes and unnatural products.
You'd be amazed how many toxic ingredients go into growing some flowers.
And then there's the transport that also increases the eco-footprint.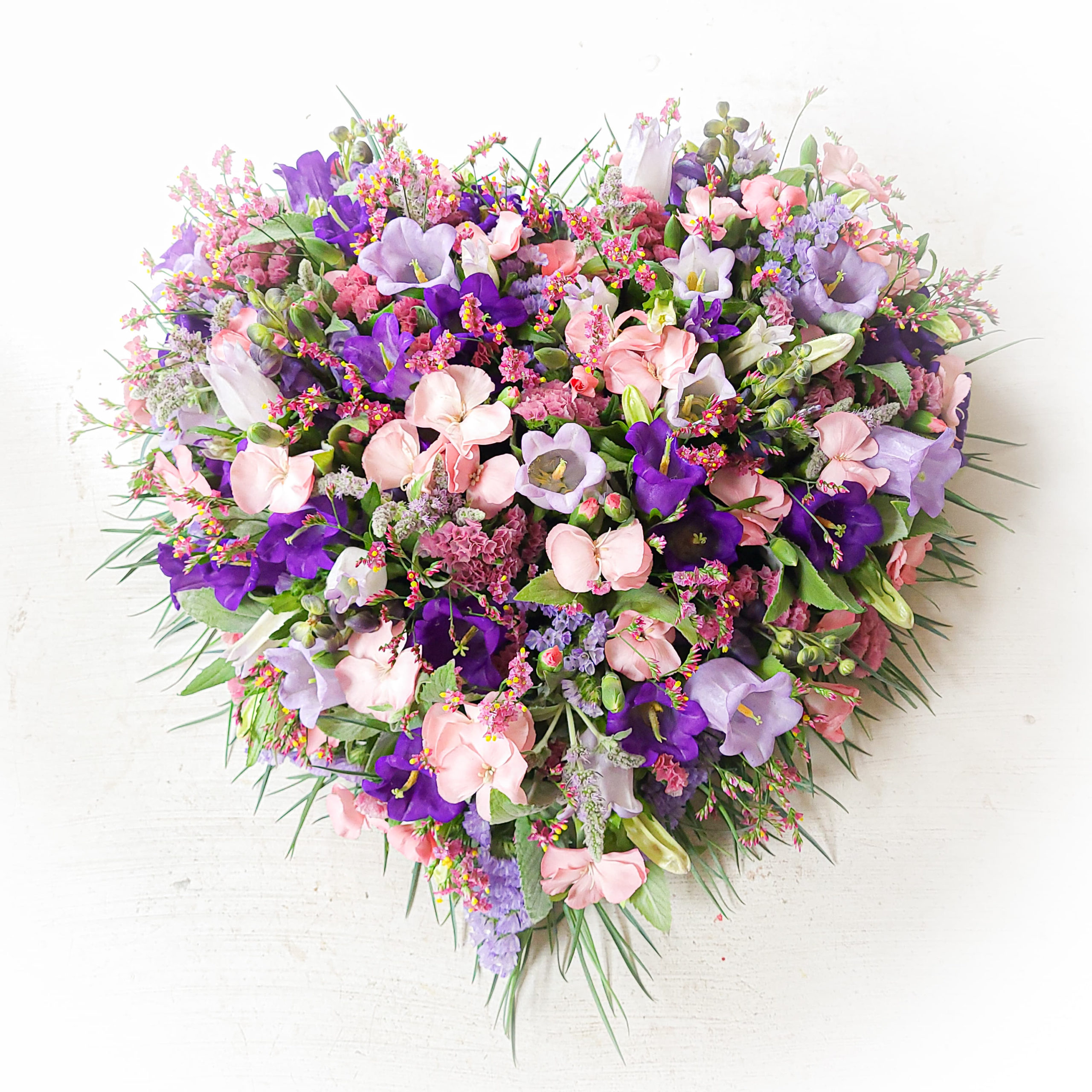 Deliveries from Tuesday to Friday for the following municipalities:
Livraisons du mardi au vendredi sur les communes suivantes:
Leveringen van dinsdag t/m vrijdag voor de volgende gemeenten:
1640 Rhode-Saint-Genèse
1640 Sint-Genesius-Rode
1630 Linkebeek
1410 Waterloo
1652 Alsemberg
1000 Bruxelles
1020 Laeken
1030 Schaerbeek
1040 Etterbeek
1050 Ixelles
1060 Saint-Gilles
1070 Anderlecht
1080 Molenbeek-Saint-Jean
1082 Koekelberg
1082 Berchem-Sainte-Agathe
1083 Ganshoren
1090 Jette
1120 Neder-Over-Heembeek
1130 Haren
1140 Evere
1150 Woluwé-Saint-Pierre
1160 Auderghem
1170 Watermael-Boitsfort
1180 Uccle
1190 Forest
1200 Woluwé-Saint-Lambert
1210 Saint-Josse-Ten-Noode
1310 La Hulpe
1380 Lasne
1410 Waterloo
1420 Braine-l'Alleud
1421 Ophain
1428 Lillois
1500 Halle
1501 Buizingen
1560 Hoeilaart
1600 Sint-Pieters-Leeuw
1601 Ruisbroek
1602 Vlezenbeek
1620 Drogenbos
1650 Beersel
1651 Lot
1652 Alsemberg
1653 Dworp
1654 Huizingen
1630 Linkebeek
1640 Rhode-Saint-Genèse
1700 Dilbeek
1701 Itterbeek
1702 Groot-Bijgaarde
1703 Schepdaal
1731 Zellik
1780 Wemmel
1800 Vilvoorde
1830 Machelen
1831 Diegem
1850 Grimbergen
1853 Strombeek-Bever
1860 Meise
1930 Zaventem
1931 Brucargo
1932 Woluwé-Saint-Pierre
1933 Sterrebeek
1950 Kraainem
1970 Wezembeek Oppem